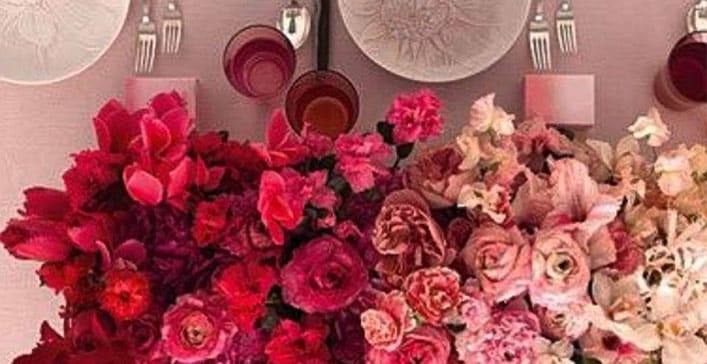 Food, Wine & Conversations
Amid the pandemic a new, historic cry for racial justice and equal rights. Sparked by the brutal murder on May 25 of George Floyd under the knee of a police officer, new episodes of police brutality and abuse have been exposed. In Atlanta, the killing of Rayshard Brooks at the hands of police has brought the issue home. Protesters including Americans of all races have joined the fight to change America.
These are the topics we'll discuss in our new show, "Food, Wine & Conversations: Civil Rights, Equal Rights & Perseverance." Our guests will provide thought-provoking insights about these issues in a casual atmosphere — the way most Americans do, in their kitchens and dining rooms. Joins us from the WWMG studios to meet some of the pioneers of the civil rights era and those who carry on the struggle for equity, equality and justice in our communities.