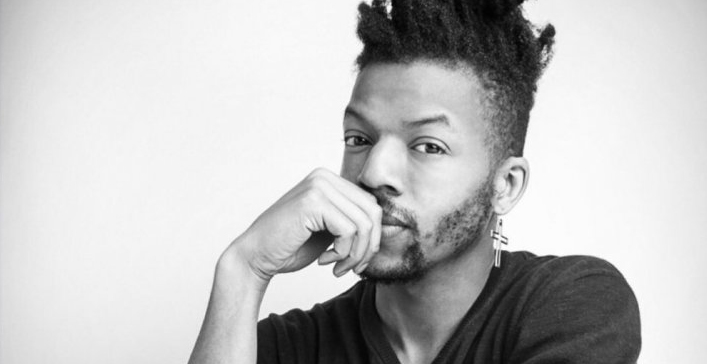 The Black Photographer Making History at Vanity Fair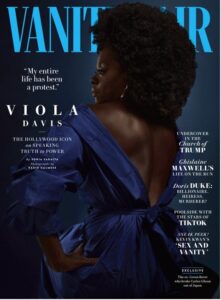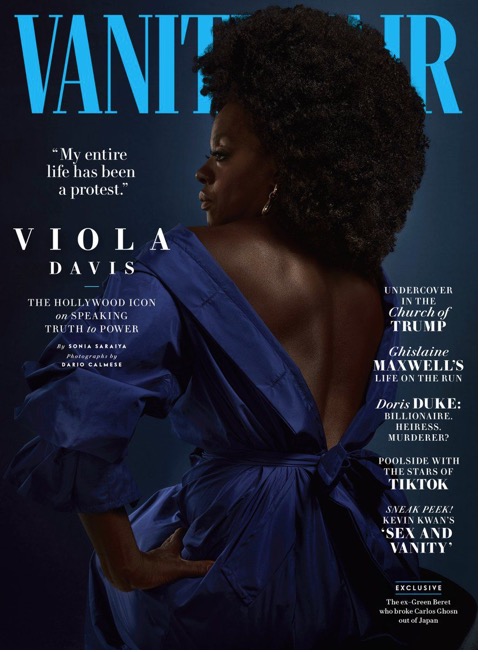 From the news site Axios:
The July/August issue of Vanity Fair, featuring a powerful image of Oscar-winning actor Viola Davis, marks the first time the publication has featured the work of a Black photographer on its cover, AP reports.
The historic image of Davis, shot by photographer Dario Calmese, shows the 54-year-old in profile, her back facing the camera.
Radhika Jones, the magazine's editor-in-chief, writes in the issue that 17 Black people were on the cover in the 35 years between 1983 and 2017.
"Calmese describes his cover concept as a re-creation of the Louis Agassiz slave portraits taken in the 1800s — the back, the welts," she writes.
"This image reclaims that narrative, transmuting the white gaze on Black suffering into the Black gaze of grace, elegance and beauty."
Photo: Dario Calmese for Vanity Fair. Cover via Twitter