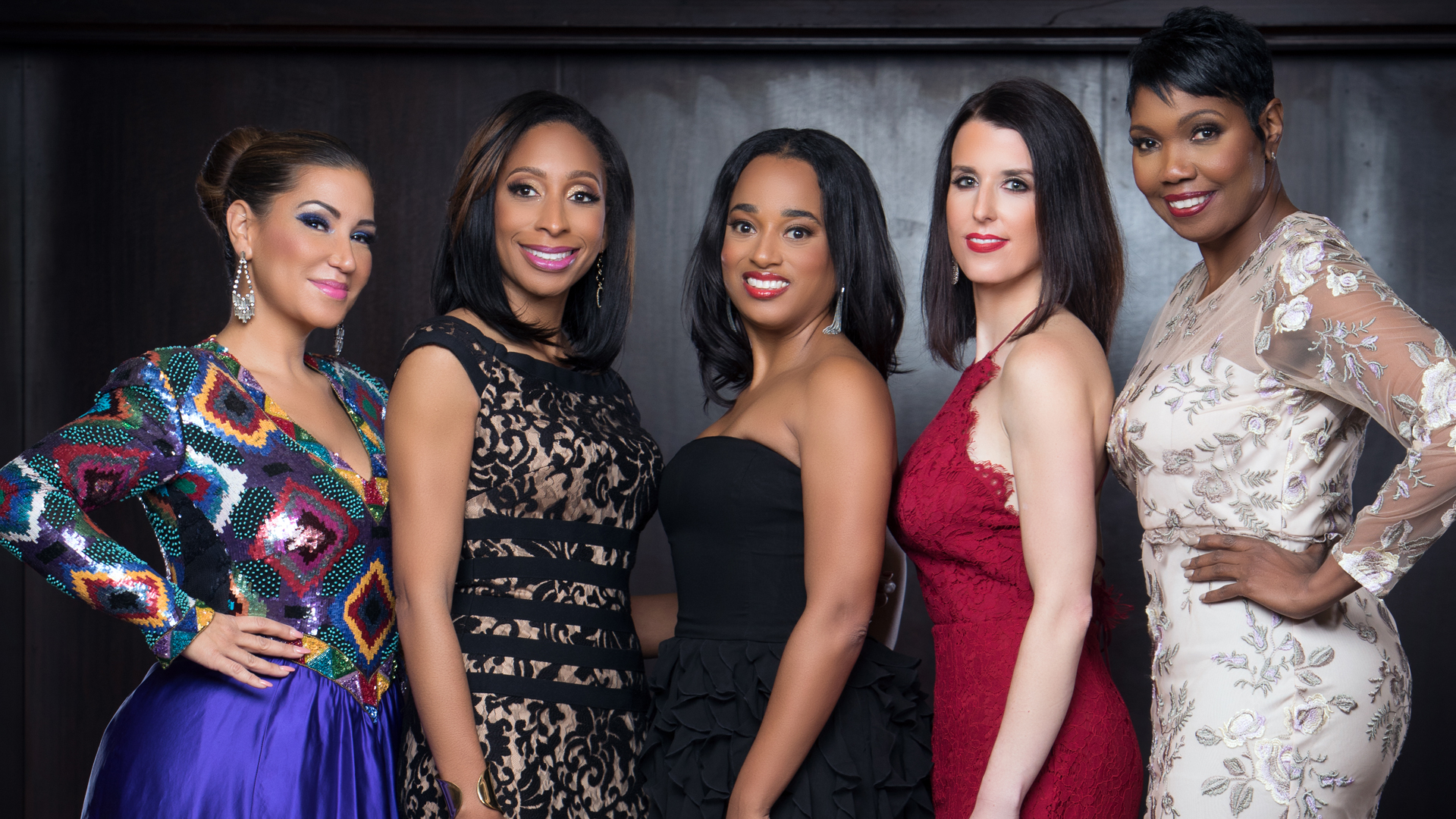 HER: Extraordinary women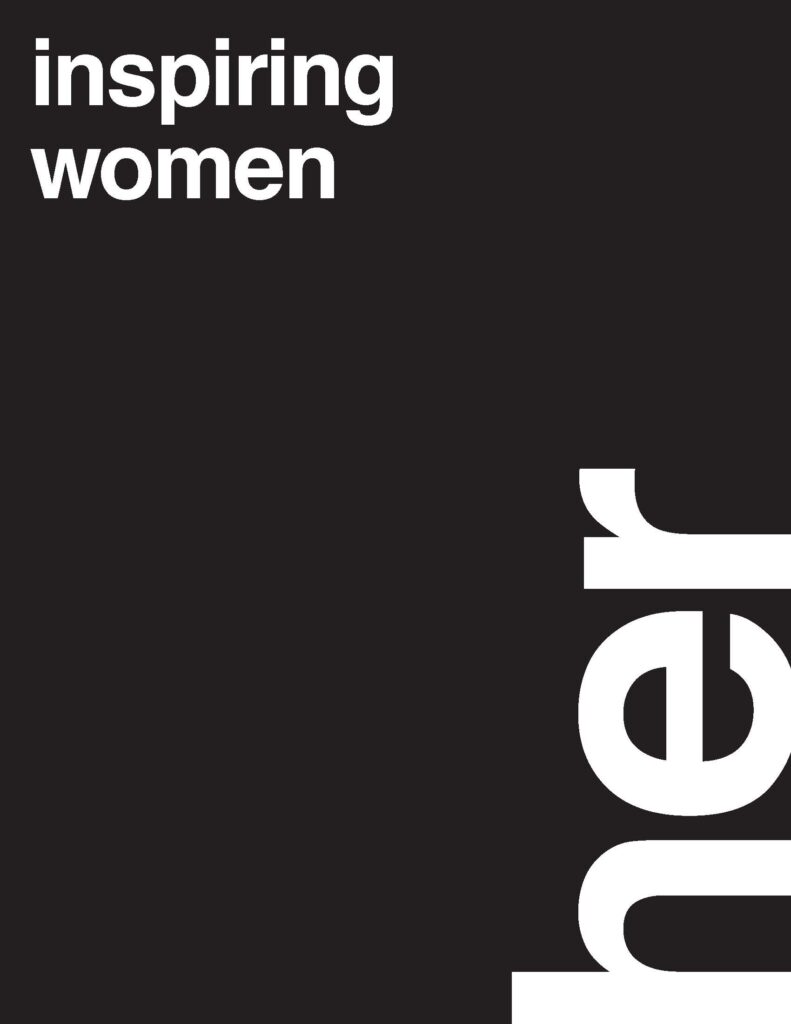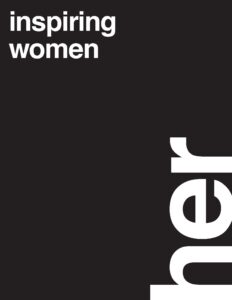 HER is a must-have, powerful tool showcasing some of the nation's most influential women. These visionaries are true heroines — senior-level corporate executives, doctors, politicians and thought leaders — finding the much-sought balance between families and professional careers who have become leaders in their respective fields. These inspiring and vibrant women are also beautiful, stylish and daring. They challenge the status quo and have paved the way for all women who follow them to achieve their dreams. Coming from diverse backgrounds and multiple generations, the women in HER individually and collectively inspire us all.
Women Works Media Group will roll out HER in selected cities. HER ambassadors and corporate partners will welcome HER to their cities, kicking off a two-day conference and a five-diamond event to unveil HER in each city.